About Us
Our philosophy
"Our growth over 9 years has been entirely via recommendation"
We have a shared point of view at Rental Retreats which I think makes us a little different as a 'marketing service'. We think that creating 'positive, memorable experiences' is the single most important thing that we must be outstanding and consistent at doing. This philosophy (or way of thinking) underpins everything we do, every day. To be clear that's creating positive memories that can be recalled for years and years to come. Not just a single positive thought, forgotten quickly. For our guests, we generally measure this in terms of positive reviews written. If guests feel passionately enough to take the time to spread the word then they are likely to remember the positive experience years from now. Reviews help us and the owners know we're getting it right. But they also help make the next experience even better.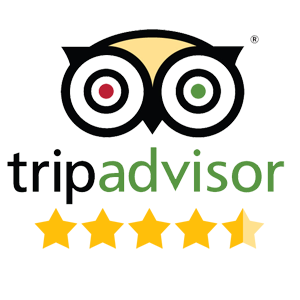 Family run business
Established in 2007 when the owners bought their own properties in Portugal as an investment and started generating bookings for themselves and other local owners.
Managing Director:
Antony Masters, BSC(Hons), Masters held in Computer Science.
Background: Property developer between 1996 -2007, and joint owner of www.drinkportuguesewine.co.uk (wine exporter to UK).
Marketing Director:
Jenny Masters: BSC(Hons), Chartered - Chartered Institute of Marketing
Background: Head of Marketing for a FTSE100, responsible for Marketing budgets of £2.5million, managing a Marketing team comprising 50 people.